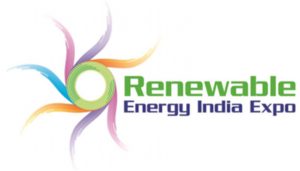 REI Expo Booth Fabricator Greater Noida
Contact
Amazing Arts Group
– Exhibition Stand Contractor Mail Your Requirements to :
hello@amazingartsgroup.com
TALK NOW! +91 70458 35386
Exhibition Booth Fabricator Greater Noida
Renewable Energy India Expo
Highlights
Stay informed about the latest technological innovations in the renewable energy sector.
Meet the decision makers who are shaping the renewable energy market.
Exchange groundbreaking ideas & technologies on an international platform.
Gain profound insights into current global trends in the renewable energy industry.
Attend world-class conference programs with industry experts & renowned speakers.