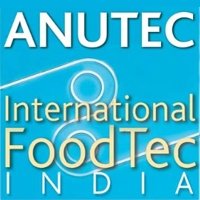 ANUTEC Booth Fabricator New Delhi
Looking for
booth Designer and Fabricator
In Delhi Contact
Amazing Arts Group
– Exhibition Stand Contractor Mail Your Requirements to :
hello@amazingartsgroup.com
TALK NOW! +91 70458 35386
Exhibition Booth Fabricator Delhi
International Foodtec India
"International Exhibition for Food Processing and Packaging, Ingredients, Beverages, Cooling and Refrigeration"
International Foodtec India is the biggest and most sought after expo in India discussing about food & drinking industry. The industry meets at this show to exchange new developments and showcase the future of the food and drink industry in India. F & B of mass consumption acts as the focal point of this show for its widespread sale makes it all the more important for the food sector. Innovative ideas regarding food processing technology are welcomed and debated upon in this show.